MEET OUR EVEN GLOW EXFOLIATING GLOVE
Helps remove old skin cells and other debris and particles from your skin. This will expose the healthy cells and rid your body of the old ones. Discover the vibrant healthy glow of your skin the natural way!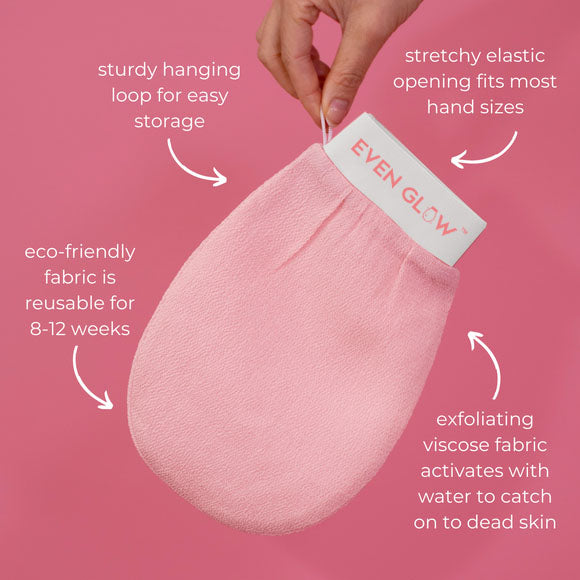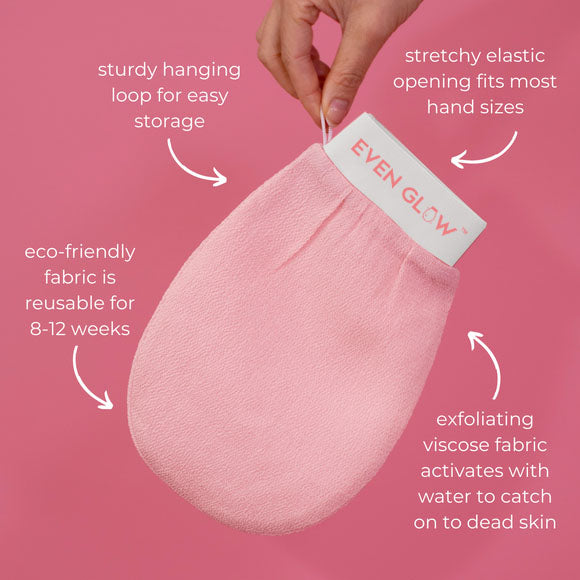 UNCOVER THE ANCIENT HAMMAM RITUAL
Cleanse your body, soothe your spirit using one of the most ancient cleansing rituals in the world. Meticulously handcrafted using techniques that have been perfected over centuries by Turks and Moroccans, the Glow Away SKIN Exfoliating Mitt made from 100% pure Turkish Silk will visibly roll off dirt and dead skin from your body leaving you feeling velvety soft.
A luxurious hammam experience from the comfort of your home.
THE MAGIC IS IN THE FABRIC
Premium materials woven in a unique pattern sweep away all the dead and dull skin without the need for harmful chemicals and products. No soaps or scrubs required- just add water!
SHOP NOW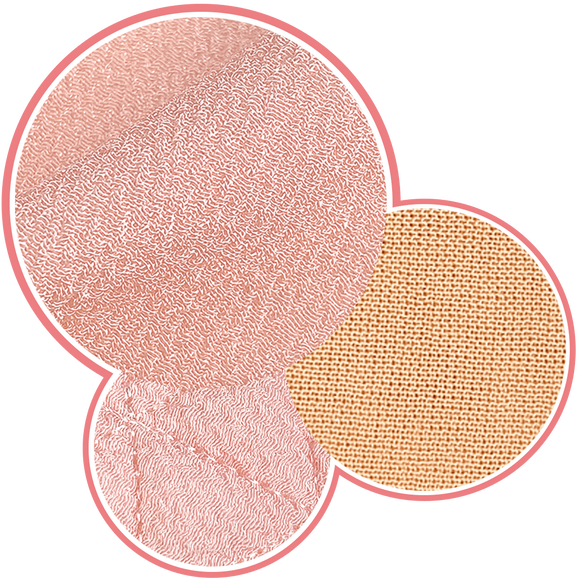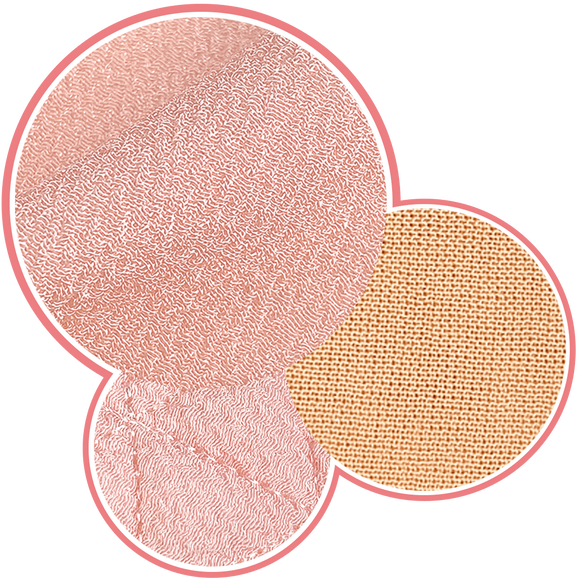 SCALP STIMULATING SCRUBBER
Have you ever felt the sensation of a head massage, perhaps you've felt the euphoric feeling of fingers stroking your hair. Now it's time to take it to the next level with the  Scalp Scrubber and all of it's soft silicone bristles. Trust us... you're going to be wanting to massage your hair all day everyday with this one helpful scalp tool
SHOP NOW
Our brand cause is all about supporting abandoned and needy kids & helping them with a home, family, education, and all the happiness of life. Every year, millions of kids left abandoned by their parents. Some of them either lose their lives or become victims of bad or illegal practices.
YOU CAN SUPPORT OUR CAUSE
It's not only up to you to donate to needy. Our 25% revenue goes to charities working to help those orphaned and poor kids to make their lives beautiful. From Even Glow you're not buying happiness for yourself or your loved ones only, 25% of your purchase will also be used to make those kids smile.
SHOP NOW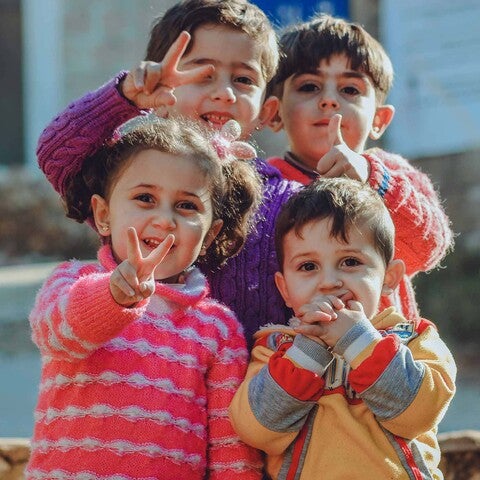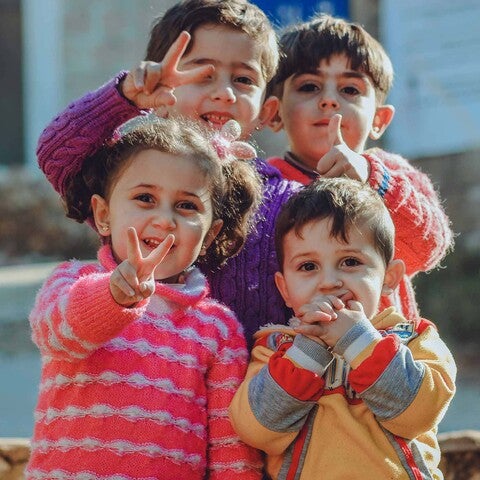 Follow us on instagram
Show our product in you Instagram post and stories & Tag us and get a chance for free giveaway and many exciting offer.
Testimonials
I have very sensitive skin, dermatitis on my arms and strawberry legs. I've never had the habit of exfoliating because I'd never seen true results. Gave cheeky glow a chance and OH MY GOD! After the first use, my skin felt and looked so much better!!!!!!! My strawberry legs are less strawberry and silkier nice!! My elbows are also so soft!! and you can barely notice dermatitis on..

Anushka H.
I love it! 😊 At first I was a little skeptical but when I tried it I was suprised, it really worked. Amount of dead skin that came off of my skin was suprising. And after using it my skin was so smooth and soft ☺️ i've tried so many products but this is so far THE BEST one! 💗 thank you for creating this amazing product! 😊

Abhay S.
I bought the Even Glow exfoliating lumi glove and it is the best product I have ever bought for exfoliation.
I'm never going back to another brand or loofah. Unlike other brands or loofahs this product ACTUALLY exfoliates.
You might not see the same results as some of the pictures but if you touch your body where you have used the product and yo..

Jyoti S.
FREE & FAST 3-7 DAYS SHIPPING ACROSS INDIA
CALL & CHAT SUPPORT WITH OUR DEDICATED SUPPORT TEAM
CASH ON DELIVERY AVAILABLE
SAFE & SECURE PAYMENT YOUR INFORMATION IS SECURE WITH US